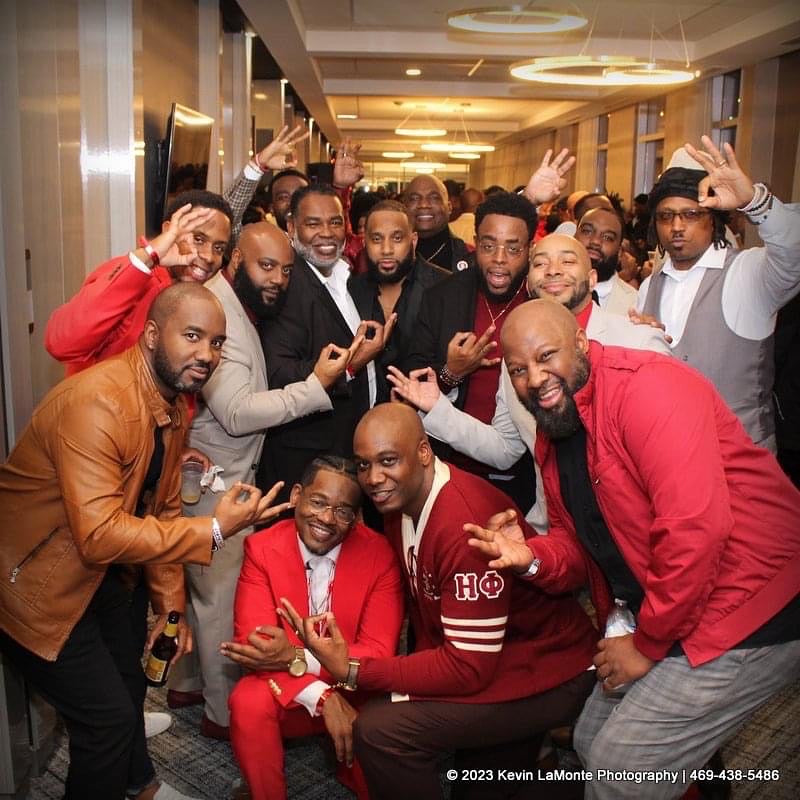 Why CGA?
CGA fosters a bond like no other!  Each of the gentlemen in our chapter have a dynamic story that perfectly contributes to the mold of our existence. In this chapter, no one man's "voice" is higher or more important than another.  We Are ALL Brothers!
We seek to ensure that every brother is heard, respect is given and that the "Bond" continues to thrive.  Staying focused on "Achievement," CGA endeavors to continue to evolve as a body, in an effort to be better equip brothers for the community we serve. 

This amongst endless other reasons is "WHY CGA!"
If you're interest in knowing more about our chapter and/or interested in collaborating with us, please email us at cganupes@gmail.com.
Leave No Brother Behind
The motto "Leave No Brother Behind" was originally created by the 33rd Grand Polemarch, Thomas L.
Battles Jr. His belief was that we should not turn our backs on those brothers that misfortune has
beseeched them, instead we should find a way to make things right with them. When we created the
idea of chartering a chapter, our precept was that any brother that is a member of Kappa Alpha Psi
should have a way to re-engage with our fraternity. Upon our chartering our chapter immediately
championed Brother Past Grand Polemarch's vision by reaching out to fraternity members in the
Northeast Texas area to show them that Kappa had not abandoned them. Through our efforts, we have
welcomed multiple members back to Kappa via reclamation and re-engagement since our chartering in
March of 2020 prior to the pandemic. Our first goal is to bring like-minded men together in a bond of
fraternity that will help facilitate the programs and vision of the fraternity. We have instilled
programming to refresh reclaimed members on the business of Kappa Alpha Psi Fraternity, Inc. and
build a synergy that will make it easier to stay involved. We know that coming back to Kappa is not easy,
but we want each member to know we will "Leave No Brother Behind."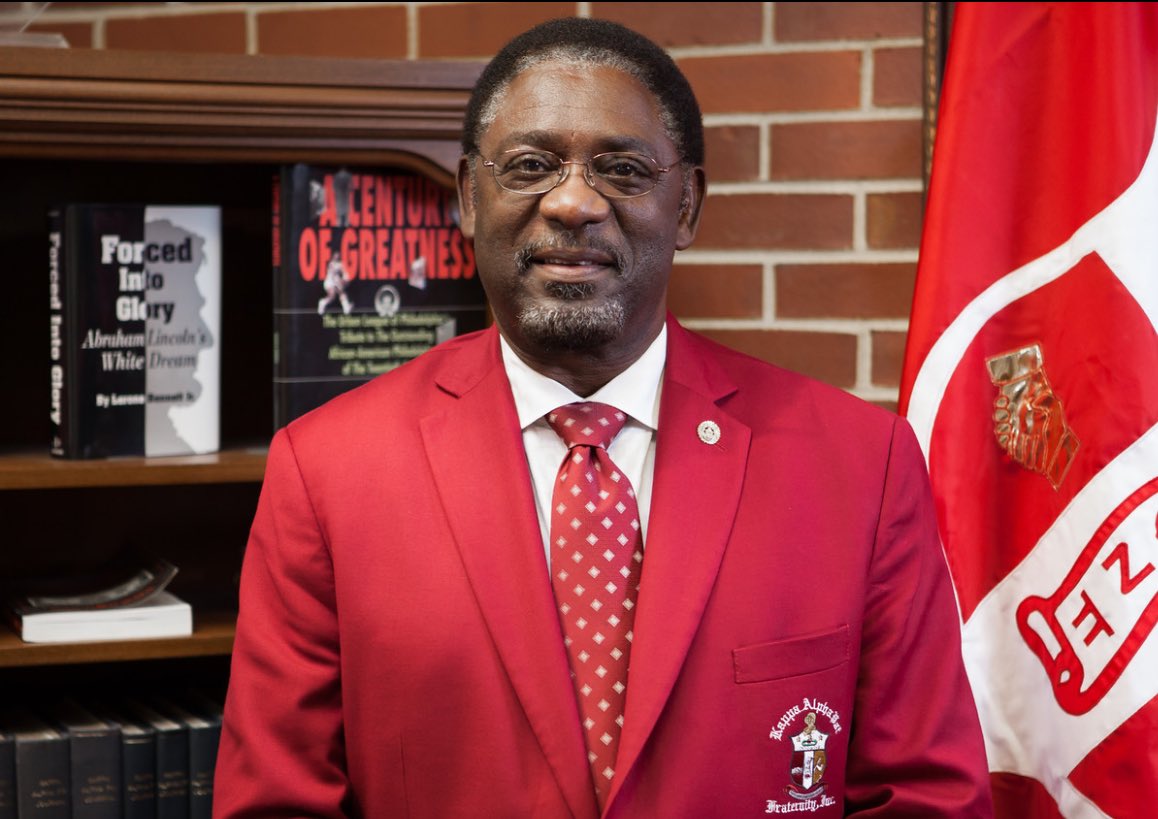 Charter Members
Christopher Butler (Eta Phi 1993) - POLEMARCH
Kendall Smith (Eta Phi 1993) - VICE POLEMARCH
Demard "Jack" Duffie (Eta Phi 2006) - KEEPER OF RECORD
Andre Polk (Eta Phi 2001) - KEEPER OF EXCHEQUER 
Trevor Adams (Montgomery(AL) Alumni 2000)
Christopher Bayson (Eta Phi 1993)
Paul Bland (Eta Phi 1981)
Christopher Bivens (Eta Phi 1981)
Addaryl Brown (Dallas(TX) Alumni 2017)
Bruce Chester (Eta Phi 1981)
LV Dyer Jr. (Eta Phi 1991)
Dr. Tajh Eldridge (Eta Phi 1993)
Dr. Stephen Foster (Beta Gamma 1996)
Cedrick Matthews (Eta Phi 2001)
Dayton McCLendon Eta Phi 1993)
Willie McCowan (Eta Phi 2000)
Vernon Ridley (Delta 1982)
Kevin Ross (Eta Phi 1981)
Michael Williams (Eta Phi 1989)
Cedrick Young (Iota Delta 1996)
Multi-column
City of Greenville
Greenville is a city in Hunt County, Texas, United States, about 50 miles northeast of Dallas. It is the county seat and largest city of Hunt County. As of the 2010 census, the city population was 25,557, and in 2019, its estimated population was 28,827.
University We Service
Texas A&M University–Commerce is a public university in Commerce, Texas. With an enrollment of over 12,000 students as of fall 2017, the university is the third-largest institution in the Texas A&M University System.