Multi-column
87th Province Council (4/13/23)
Hosted by the Arkansas Kappa Caucus, we return to Little Rock at the Marriott Hotel on Statehouse Plaza. Situated on the Arkansas River it is home to a thriving New South culture that offers a vibrant nightlife, big-time entertainment, world-class attractions and a booming dining scene with the best Arkansas restaurants serving up dishes from all over the globe.
86th Grand Chapter Meeting - (7/18/23)
The Conclave is a Grand Chapter Meeting that happens bi-annually with members of Kappa Alpha Psi Fraternity, Inc. Brothers of the organization come together to complete the business of Kappa and to fellowship with other members all across the world. Join the festivities, meetings and more in Tampa Bay July 2023.
Serving Our Community
Community service is a character building and life enriching experience and is at the heart of Commerce-Greenville (TX) Alumni (CGA).  
As men of Kappa Alpha Psi Fraternity, Inc., we participate in community outreach activities to feed the homeless, provide scholarships to young people matriculating to college, serve as mentors to young men, participate in blood drives and serve as hosts of seminars for public health awareness to name a few.
More specifically, some of those efforts include: 
Hunt County Gives
St. Judes Sunday of Hope
Wreath Across America
Toy for Tots Toy Drive
Commerce Food Pantry
Hunt County Voter Registration
CGA actively seeks new ways to promote human welfare in Commerce, Greenville and the surrounding communities. 
Please let us know if any opportunities exist, where we can help, at cganupes@gmail.com.
Multi-column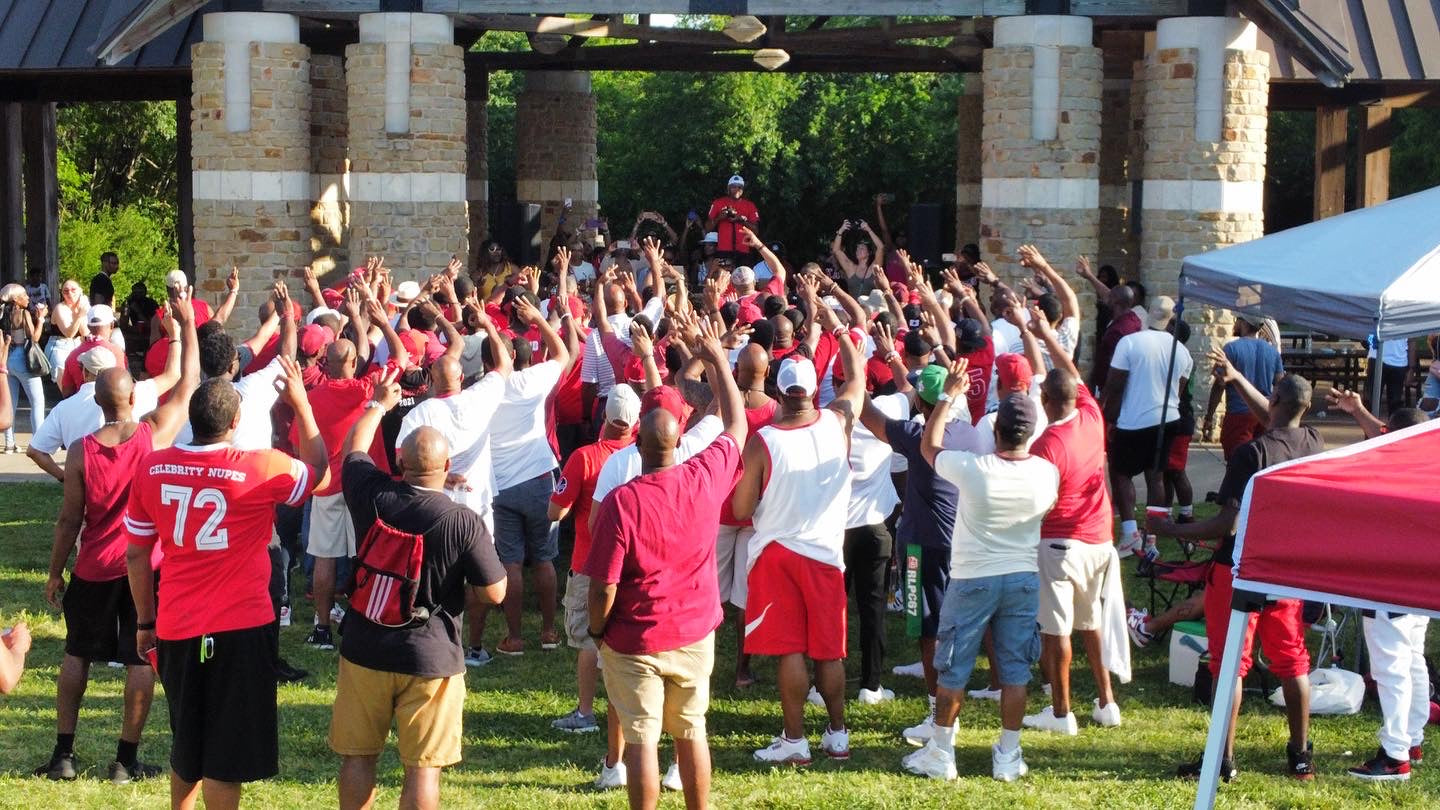 Official Kappa Picnic at The Park
Members of Kappa Alpha Psi, metroplex wide, came together to celebrate the inagural Metroplex Kappa Picnic on April 30th. The event was a huge success and is expected to make a welcomed return this summer. Stay tuned for updates socially.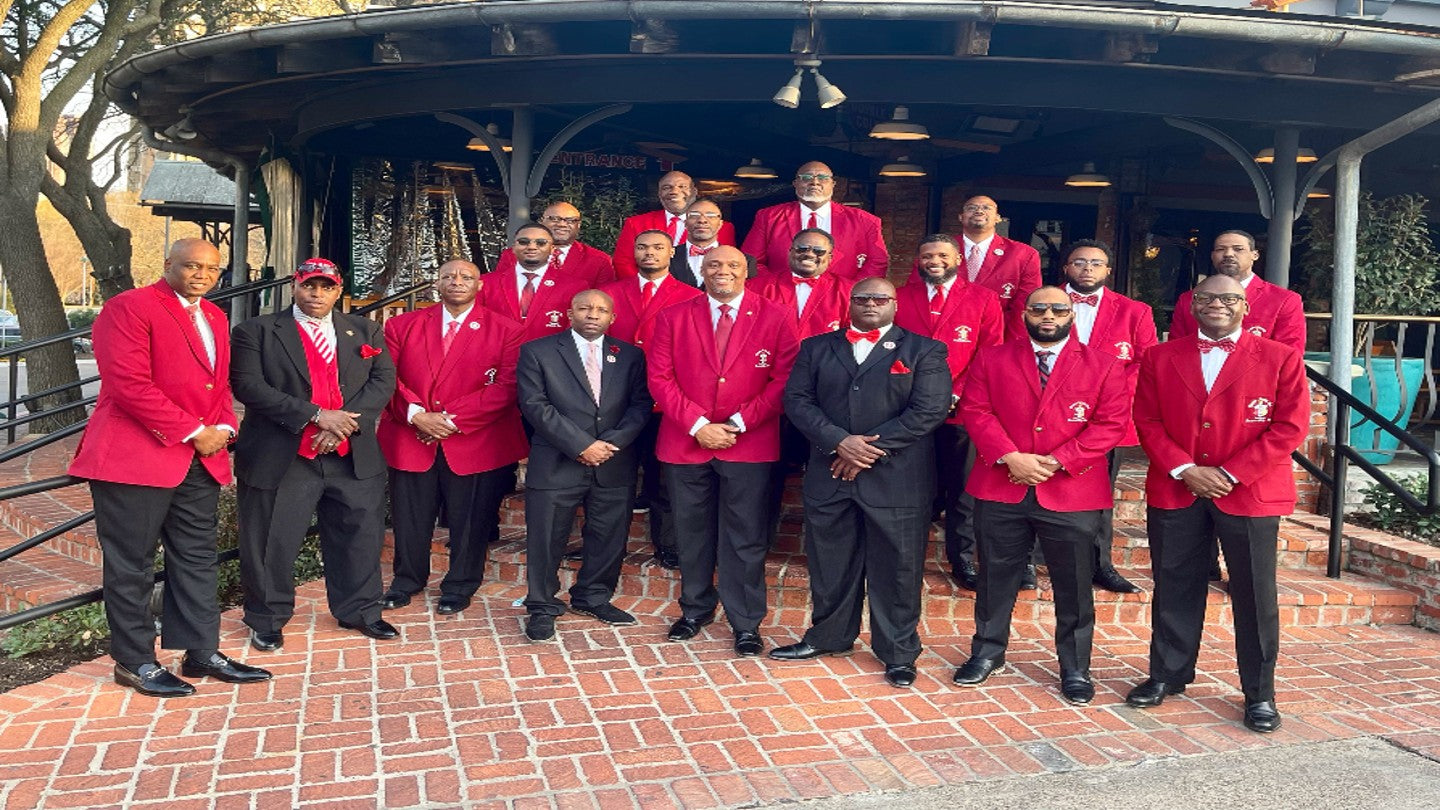 Charter Day Celebration
Commerce-Greenville (TX) Alumni celebrates our charter day annually on March 14th. This year CGA will celebrate it's second year of existence. We are the 7th chapter chartered in the Dallas/Ft. Worth Metroplex, out of 8 total.
Multi-column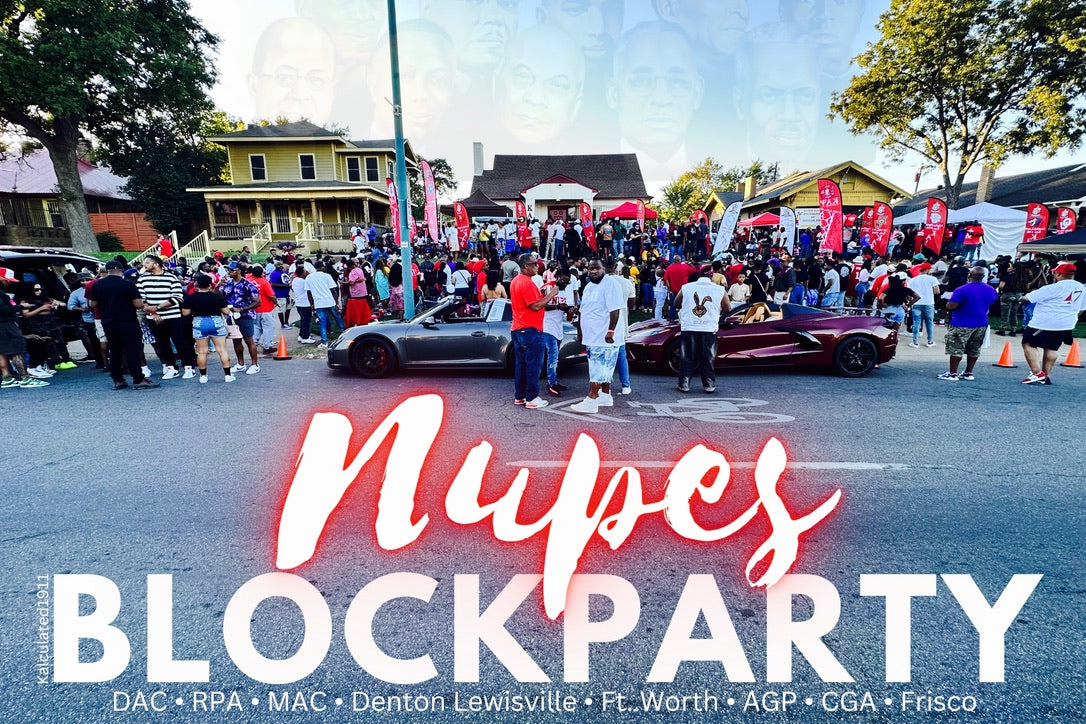 State Fair Classic Block Party
The annual block party is held during the week of the State Fair classic, the annual football game played by Grambling and PVU. Kappa Alpha Psi along with other D9 organizations throw an this annual event to welcome fellow Nupes, D9 affiliates and non-greeks to the city.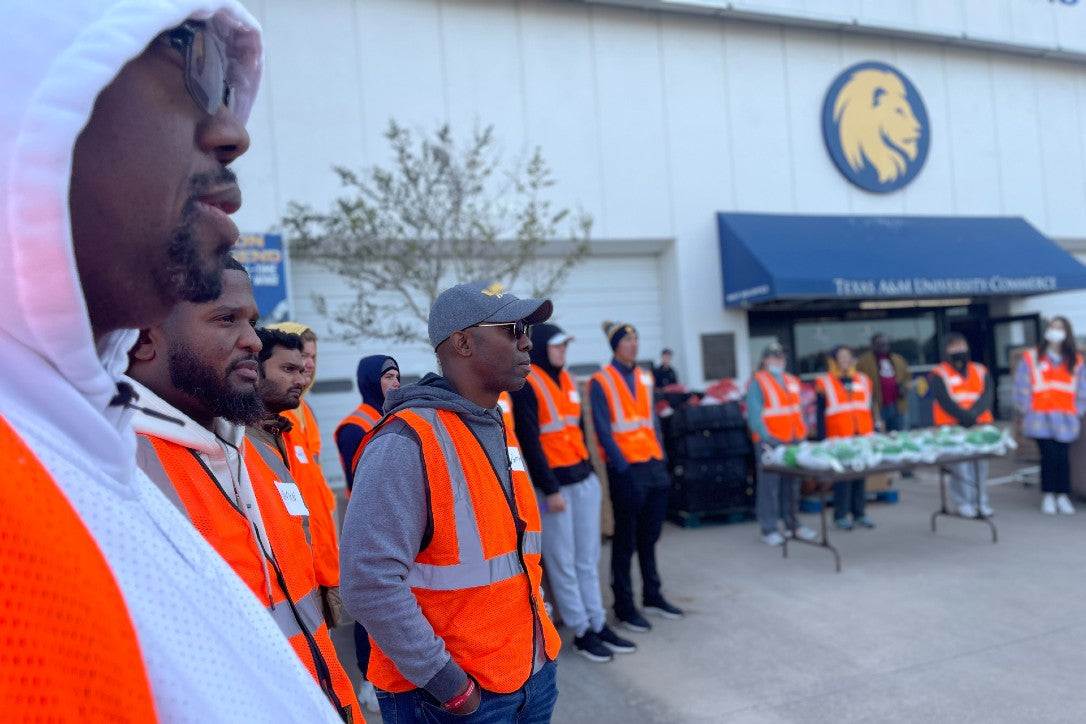 Hunt County Gives
Commerce-Greenville (TX) Alumni partners with Hunt County Gives (HCG) numerous times a year to serve the area of Hunt County. Such cities include but arent limited to Commerce, Greenville, Royse City, etc.