Our Founders
Kappa Alpha Psi, a college Fraternity, now comprised of functioning undergraduate and alumni chapters on major campuses and in cities throughout the country, is the crystallization of a dream. It is the beautiful realization of a vision shared commonly by the late Revered Founders, Elder Watson Diggs, John Milton Lee, Byron Kenneth Armstrong, Guy Levis Grant, Ezra Dee Alexander, Henry Tourner Asher, Marcus Peter Blakemore, Paul Waymond Caine, Edward Giles Irvin and George Wesley Edmonds.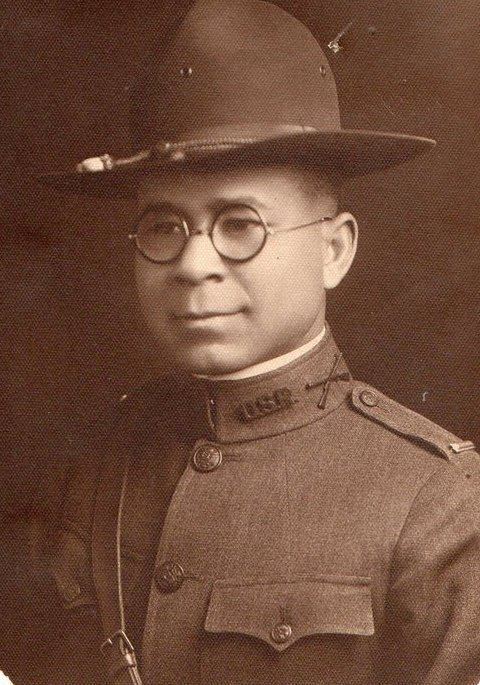 The Dreamer
Elder Watson Diggs (1883 - 1947) is known to the many brothers of Kappa Alpha Psi fraternity as The Dreamer. On January 5, 1911, he cofounded, along with nine other men, the first black fraternity at Indiana University in Bloomington, Ind., and one of the earliest black national social fraternities.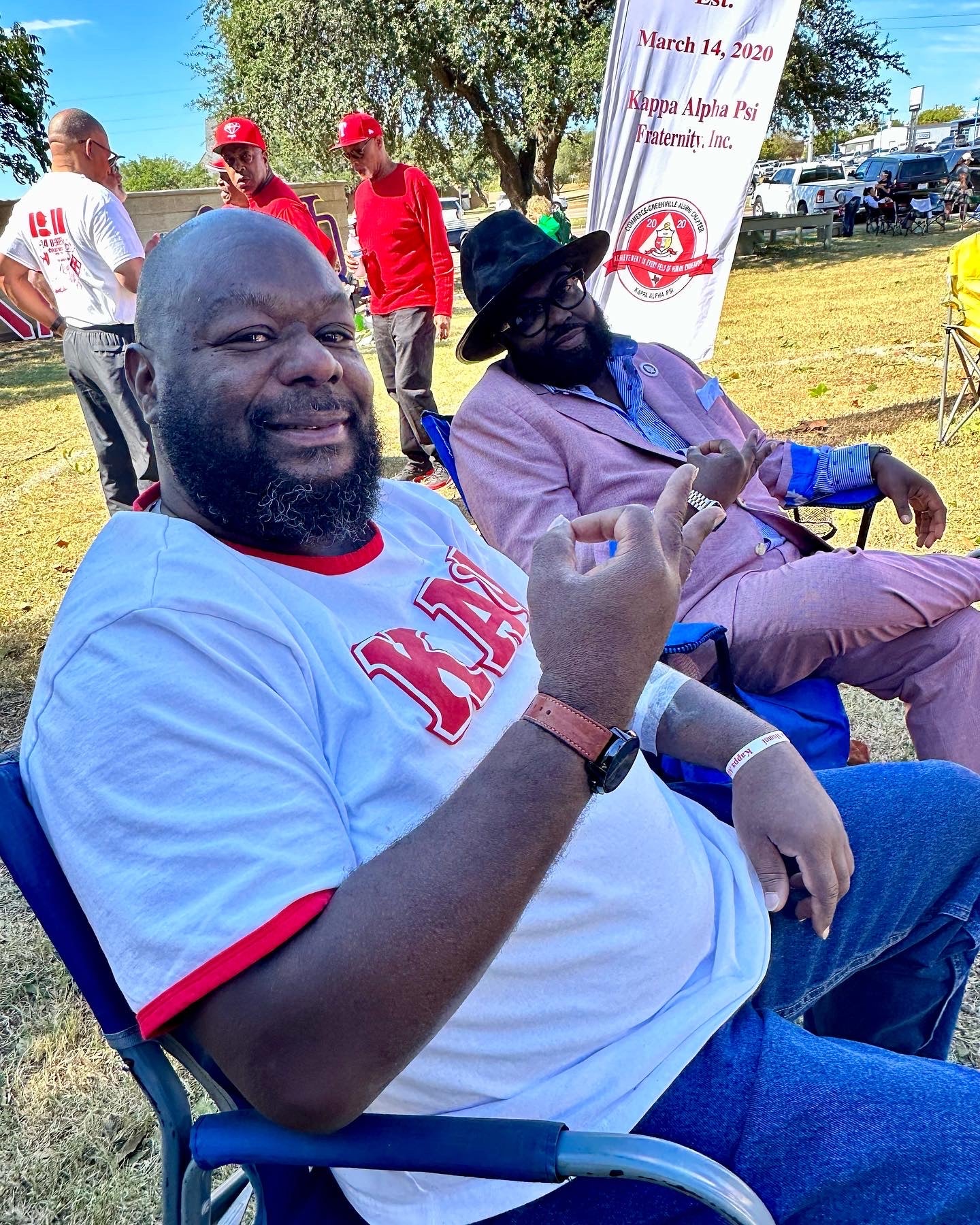 Kappa Purpose
Kappa Alpha Psi Fraternity Inc. was founded in 1911 with a focus on "achieving."  The motto of the organization is that of "Achievement In Every Field Of Human Endeavor." Kappas worldwide embody the ideas and efforts,  that come along with "achieving" and seek to do such in every avenue imaginable.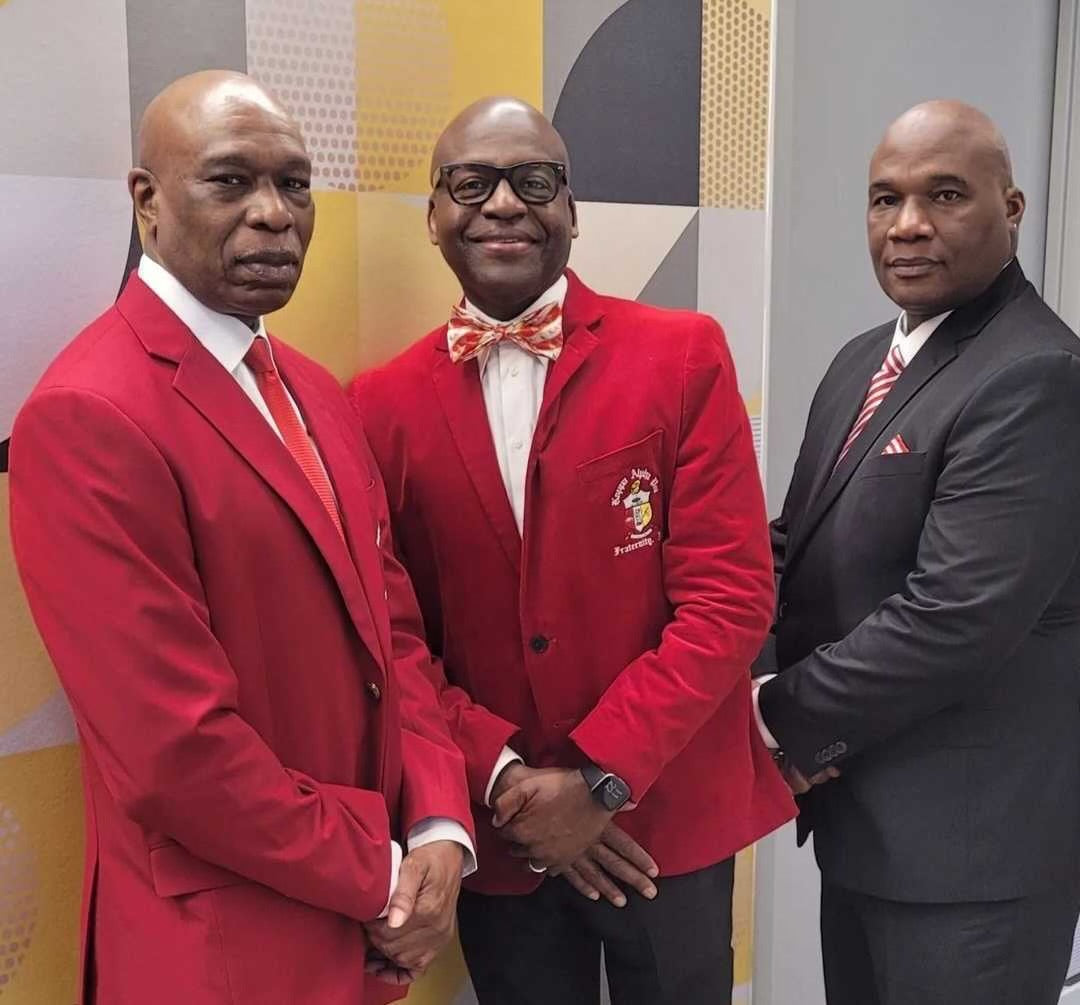 Kappa Objectives
(1) To unite college men of culture, patriotism and honor in a bond of fraternity.
(2) To encourage honorable achievement in every field of human endeavor.
(3) To promote the spiritual, social, intellectual, and moral welfare of members.
(4) To assist the aims and purpose of colleges and universities.
(5) To inspire service in the public interest.
Did you know?
"The fraternity was founded as Kappa Alpha Nu on the night of January 5, 1911, by ten African-American college students. The decision upon the name Kappa Alpha Nu may have been to honor the Alpha Kappa Nu club which began in 1903 on the Indiana University campus but had too few registrants to effect continued operation. The organization known today as Kappa Alpha Psi was nationally incorporated under the name of Kappa Alpha Nu on May 15, 1911.
Multi-column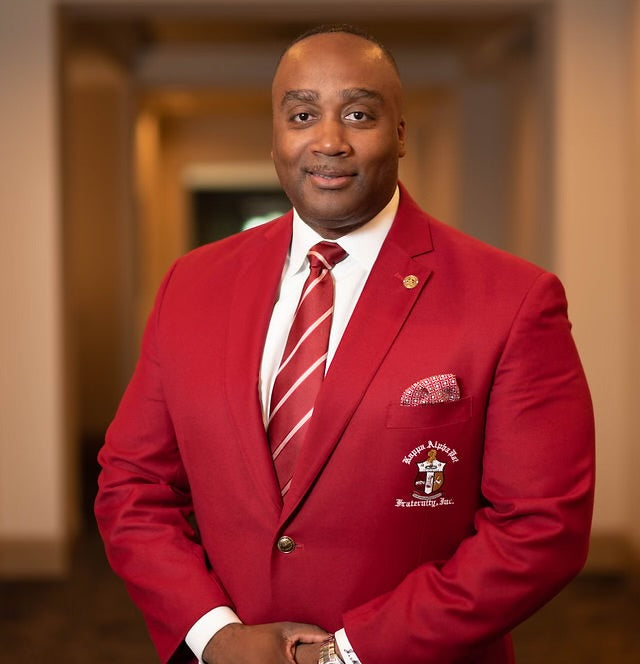 35th Grand Polemarch
Grand Polemarch Jimmy McMikle is a Spring 1991 initiate of the Indiana University Chapter, the Alpha of Kappa Alpha Psi® Fraternity, Inc.  He is a proud Grand Chapter and Northeastern Province life member of the fraternity and currently a member of the Hartford (CT) Alumni Chapter.
Brother McMikle was elected at the 85th Grand Chapter Meeting in July 2021, to serve the fraternity as the Senior Grand Vice Polemarch. In this role, he chairs the Council of Province Polemarchs and Council of Senior Province Vice Polemarchs, where he provides a high level of direct support, direction and oversight for the senior leadership of Kappa Alpha Psi®. Since his election to this position, Jimmy has worked to raise the bar of operational excellence and set a new standard as it relates to leadership expectation. He has also worked tirelessly to forge new partnerships and relationships that benefit the brand and financial well-being of our fraternity.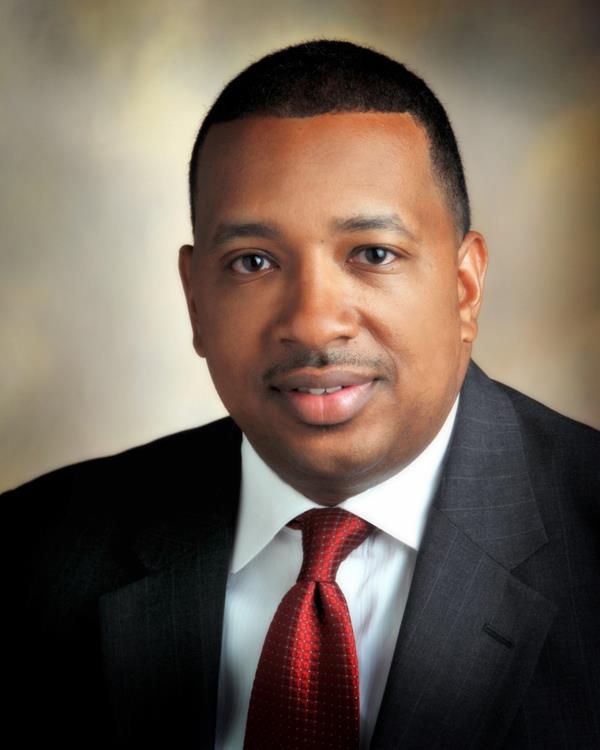 Southwestern Province Polemarch
Provincial Polemarch Brown is a member of Kappa Alpha Psi Fraternity, Inc., where he is Past President of the Mississippi State Caucus and Past President of the Hattiesburg Alumni Chapter and is past Southwestern Province Board Member for Mississippi.
In 2003 the Hattiesburg Jaycees named Brown as the Outstanding Young Citizen of the Year. In 2008 and 2012, Brown received the Area Development Partnership Top Service Award. In 2009, theSouth Mississippi Business Journalnamed Brown to the prestigious Top 10 under 40. Brown was also named the 2009 Alumni Brother of the Year from the Mississippi State Caucus of Kappa Alpha Psi Fraternity Inc. Brown is also a Graduate of Leadership Pine Belt and Leadership Mississippi.
The Frat (FAQs)
Kappa Alpha Psi Fraternity, Inc.(ΚΑΨ) is a historically African American fraternity. Since the fraternity's founding on January 5, 1911 at Indiana University Bloomington, the fraternity has never restricted membership on the basis of color, creed or national origin though membership traditionally is dominated by those of African heritage. The fraternity has over 160,000 members with 721 undergraduate and alumni chapters in every state of the United States, and international chapters in the United Kingdom, Germany, South Korea, Japan,United States Virgin Islands, Nigeria, South Africa, and The Bahamas.
Our honorable founders are: Elder Watson Diggs, more affectionately known as 'The Dreamer', Dr. Ezra D. Alexander, Dr. Byron Kenneth Armstrong, Atty. Henry Tourner Asher, Dr. Marcus Peter Blakemore, Paul Waymond Caine, George Wesley Edmonds, Dr. Guy Levis Grant, Edward Giles Irvin, and Sgt. John Milton Lee.