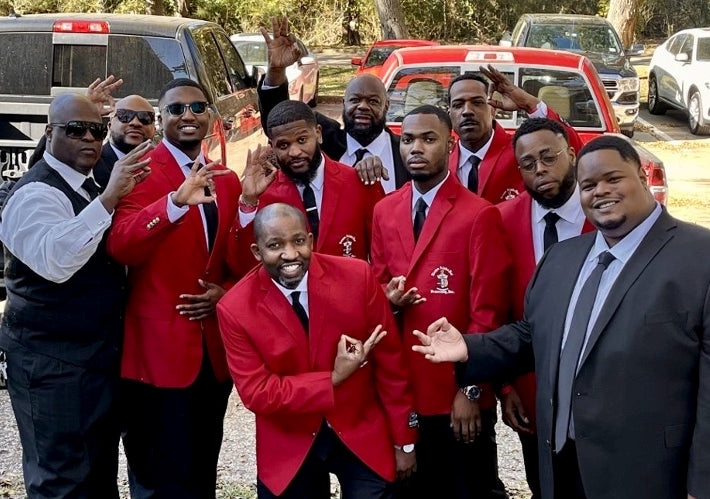 The "Kornerstones," also known as, the "Foundation" is the inaugural (Alpha) line of the Commerce-Greenville (TX) Alumni chapter of Kappa Alpha Psi.  
Crossing Date: November 13, 2021
Line Size: 11
Line Name: 11 Kornerstones of a Diamond (i.e. The Foundation) 
Line President: Samuel R. Wilkerson III
Line VP: Joshua Aviv
Line Secretary: Eric Smith Jr. 
Line Treasure: Anthony "Flem" Flemming
Ship Members: 
Alan Beavers
Joshua Aviv
JaCedric Knight (Legacy) 
Vernon Higgins
Abdul King 
Samuel R. Wilkerson III
Javun Echols
Eric Smith Jr. 
Anthony Flemming
Marcus Albright
Kenneth Ellis